Search
To perform a general search on Lume, use the search bar located at the center of the Lume Home, or the bar located at the navigation bar on the right, available at the pages of communities, sub-communities, collections and items.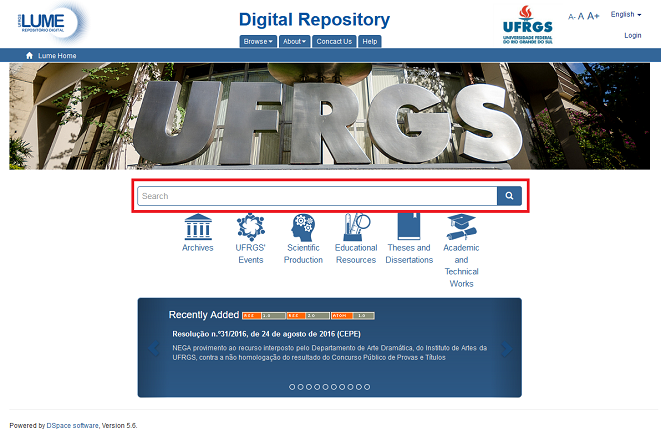 Picture 1 - Search - Front Page
Picture 2 - Search - Navigation Bar on the right
In these options, a simple search is performed, covering all communities, sub-communities and collections, including the content within the documents.
Beside the search bar there is an advanced search option, which allows searches in specific field(s).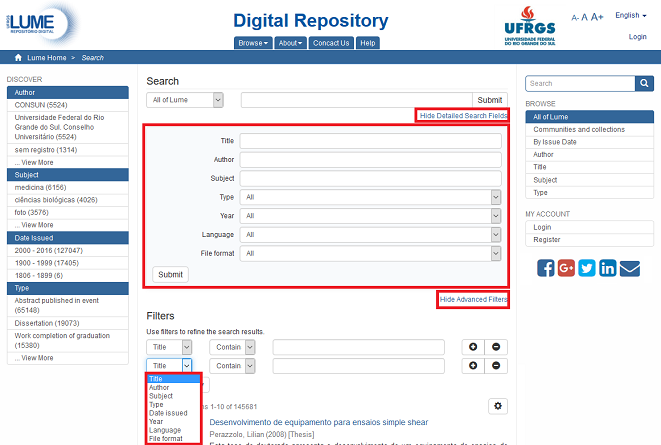 Picture 3 - Search - Access to advanced search